It's moving. It's uplifting and it's powerful.
Indianapolis Star
14.5 million people in the United States can call themselves cancer survivors. However, as many discover, cancer and its treatment creates challenges beyond mere survival. This award-winning documentary examines how one small group of cancer
survivors is facing these challenges with the courage and ferocity of an immortal creature. Awaken the Dragon is a moving and inspiring ride that leaves viewers wondering if they too have the power to awaken the dragon within.
Watch It Now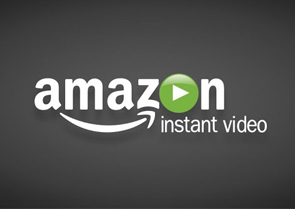 Stream Online or Buy the DVD We think you should do both! Now available on Amazon Instant Video and it's free if you have Amazon Prime. An ancient Chinese sport catapults an unlikely crew of cancer survivors into an adventure of a lifetime. A film for anyone who has ever faced a challenge.

Survivor Stories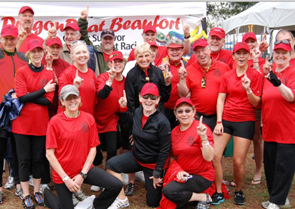 Share your story Are you a survivor or do you love someone who is? Share your story of survivorship, of dragon boating, or tell us how the film affected you and your family.

Join Our Newsletter
Friends of Awaken the Dragon